Congressional School serves over 400 students and 2,000 campers annually through its academic and summer programs. The private school develops great thinkers and leaders by encouraging students to explore, embrace challenge, and grow through an innovative academic program —all in a diverse and caring community.
Founded in: 1939
Grades: Co-ed Infant through Grade 8
Number of Students: 445
Campus: 40 Acres Inside the Beltway
1:1
Device Program in Preschool-Grade 8
18-20
Typical Number of Students per Classroom
84
Years of Educational Excellence
30+
After School Activities and Extended Hours Program
DID YOU KNOW WE OFFER DOOR-TO-DOOR
TRANSPORTATION AND COMMUNITY STOPS?
Early Childhood: 6 Weeks - Under 3 Years Old
Primary School: Preschool - Grade 2
Lower School: Grades 3 - 4
Middle School: Grades 5 - 8
ACCREDITATIONS AND MEMBERSHIPS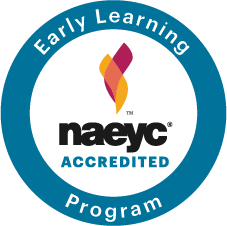 35+ Ropes Course Elements
Softball and Soccer Fields
100+
Social Events Each School Year
50+
Off-Campus Experiential Learning Opportunities
20%
Students Receive Need-Based Financial Aid
110%
Effort, Energy, & Commitment to Educating Students
To learn more or ask questions please contact:
Amanda Carbury
Director of Enrollment Management & Financial Aid